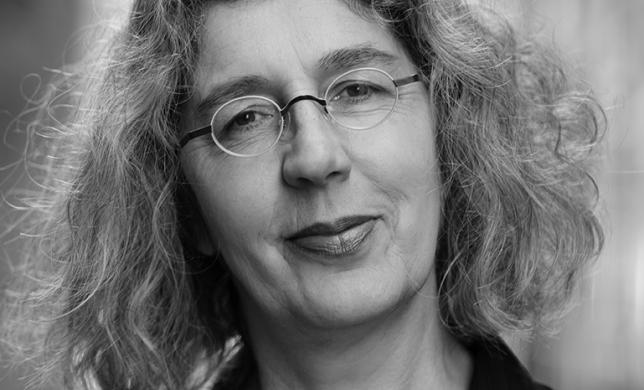 The research towards the communication in healthservice focuses on the perspective of the worker and that of the patient. Caregivers (doctor, nurse or medical specialist) will be examined. NIVEL researches:
What kind of infomation is discussed with the patient?
What kind of events or feelings influence the communication (eg stress and attitude)?
What type of communication will reach the best benefit?
The effects of group training or individual feedback to improve communication.
The opinion of the patient will also be examined. This survey holds:
The patients need of information.
The patients need of support and participation.
How to optimize this communication to fulfil the patient needs.
How such information helps to remember the important medical information.
How such information will help to engage the patient with the medical therapy.
Our special attention goes to the value of modern communication facility (such as group counselling or practical information on the Internet). This survey measures the effect of the individual medical interviews and the modern communication facilities, such as group consultation and internet information.
Membership
Board member of the International College on Person Centered Medicine,
Editorial board member of Patient Education & Counseling
Editorial board member of the International Journal for Person Centered Medicine
Senior Research fellow Connecticut Institute for Primary Care Innovation
Member of the Patient Provider Interaction network, Netherlands/Flanders
Member advisory board Zorgkeuzelab
Member advisory board Ikone foundation
Associate editor of Patient-Centered Innovation
Member of the scientific committee of the International Conference on Communication in Healthcare (ICCH), October 2017, Baltimore
Member of the scientific committee of the conference Patient, practitioner and Computer, March 2017, Providence, USA
Reviewer magazines and research programs
Patient Education & Counseling
Diabetic Medicine
Psychosomatic Medicine
Soc Sci Med
J Psychosom Res
BMC journals
GP & Science
Diabetes Research Foundation / Voice of the patient
ZonMw Programs
Work experience
2012 - present professor II, University College of Southeast Norway, Faculty of Health Sciences, Drammen, Norway 
2012 - present professor, Radboud university medical center, department of Primary and Community Care, Nijmegen
2009 - 2013 Co-supervisor L. Martin at EMGO, Amsterdam
2007 - 2012 Co-supervisor G. Essers ELG in Nijmegen
2006 - 2010 Co-supervisor A. Albada at NIVEL
2009 - Co-supervisor J. PhD thesis Jansen. "Communicating with older cancer patient: impact on information recall"
2005 Co-supervisor thesis A. Pieterse. "Counselees' Needs and Their reflection in cancer genetic counseling"
2005 - present Senior program manager thematic area in healthcare communications, NIVEL, Utrecht
2004 Co-supervisor J. PhD thesis of Weert. "Multi-sensory stimulation in 24-hour dementia care. Effects of Snoezelen on residents and caregivers. " (Public Health Award 2004, EW Pearl Project, Professor. Schreuderprize 2006)
2001 - present Co-founder and secretary / treasurer EACH (European Association for Communication in Healthcare)
1999 - 2005 Program Leader at healthcare communications, NIVEL, Utrecht
1995 - 1999 Research Program Specialist-patient communication, NIVEL, Utrecht
1991 - 1996 Researcher Department of General Practice, UMC St.Radboud, Nijmegen
1988 - 1991 Research assistant Department of Family Medicine, UMC St. Radboud, Nijmegen. Developing, implementing and evaluating educational medicine programs
1988 Research Assistant Department of Clinical Psychology Radboud University Nijmegen, develeopment CAI program
Education
1996 Thesis "Exploring Cognitions in irritable bowel syndrome; Implications for the role of the doctor", Radboud University Nijmegen
1981-1987 Docotorate Clinical Psychology, Radboud University Nijmegen, cum laude
1974-1981 Atheneum-B, v / d Putt Lyceum, Eindhoven