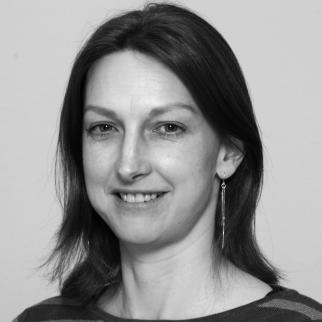 Anne Willems, MSc
Researcher (postdoc) Healthcare System and Governance
Research
I work for the research programme Healthcare System and Governance and I can step in at any research program where some extra help is needed.
CV
Career
From 2008 till 2023, I worked at GGz Centraal, a large organization for specialized mental healthcare with multiple locations in the center of the Netherlands. My job consisted of the coordination of the research for the institution. Furthermore, I worked as a PhD candidate at GGz Centraal and Maastricht University on the topic of movement disorders in psychiatry. At GGz Centraal, I was also involved in a project where routine outcome data were analyzed on the team level and results where presented as discussed with those teams. Finally, I was co-project leader of a project aiming at empowerment of patients receiving long-term inpatients psychiatric care with regard to their own treatment and personal goals.
From 2006 till 2008 I worked as a research assistant at the University Medical Center Utrecht on a study into auditory verbal hallucinations.
Education
MSc Neuropsychology
MSc Clinical Epidemiology