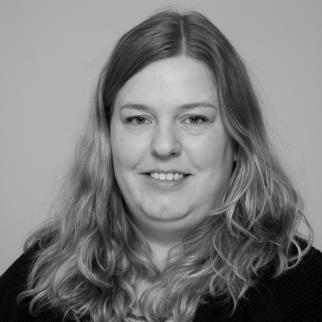 Babet Kanis, PhD
Onderzoeker (postdoc) Rampen en Milieudreigingen
Research
Ik ben postdoc onderzoeker in het onderzoeksprogramma Rampen en Milieudreigingen. Ik werk hier mee aan verschillende projecten over de (psychosociale) gezondheidsimpact van verschillende rampen en crises in Nederland.

In mijn werk en onderzoek vind ik het voornamelijk belangrijk om gedegen onderzoek te doen dat relevant is voor de maatschappij.
CV
Career
Ik ben bij de Rijksuniversiteit Groningen als junior onderzoeker aan de slag gegaan bij een grootschalig project over de psychosociale impact van de gaswinningsproblematiek in Groningen. Daarna heb ik in deze context tevens een promotietraject gedaan en ik heb mijn proefschrift, "Hope and health in the face of adversity" in juni 2022 verdedigd. Na enige tijd een postdoc-rol te hebben vervuld in Groningen heb ik besloten de overstap te maken naar het Nivel.
Education
MSc Sociale Psychologie
MA Communicatie en Educatie
PhD Sociale Psychologie