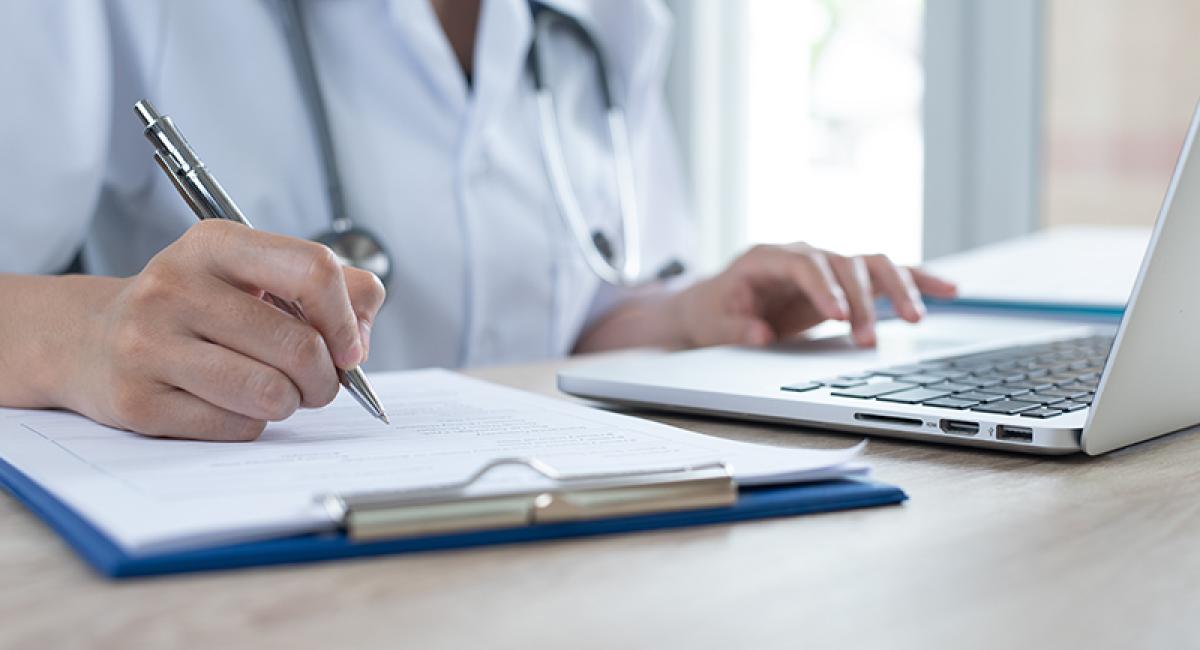 News
Even after the COVID-19 pandemic lessons are being learned from changes in general practitioner care implemented during the pandemic
During the COVID-19 pandemic, changes were implemented in general practitioner (GP) care - both in general practice and at out-of-hours (OOH) GP services - to ensure continuity of care. For example, stricter triage criteria were implemented, GPs were actively involved in the triage process at OOH services, there was a shift towards remote consultations, and regular GP checkups for chronic conditions were postponed or monitored remotely. These changes may also benefit future general practitioner care, as they will increasingly face challenges such as staff shortages, task shifts and the increasing demand for care due to an aging population. These are the main findings of research by Nivel, of which the results were recently published in the scientific journal BMC Health Services Research.
We interviewed general practitioners, practice managers and directors of OOH services about their experiences with organizational changes in GP care – both in general practice and at OOH services - during the COVID-19 pandemic. In addition, we asked to what extent these changes could be maintained after the pandemic for future GP care and any future pandemics.
Most important findings of our research
Read all about it in the publication:
Stricter triage led to more remote care and less workload
Fewer GP contacts during the pandemic offered advantages and disadvantages
GPs aim to maintain the option of providing both physical and remote consultations
About the study
For the study, interviews were performed among 11 directors of GP practices and 19 GPs or practice managers. The interviews were conducted in two rounds; between November 2020 to January 2021 and between May 2021 and August 2021. This allowed different phases of the pandemic to be included in the study. The study took place in a collaboration between Nivel, University Medical Center Groningen (UMCG), Radboud University Medical Center (Radboud UMC), and Maastricht University Medical Center+ (Maastricht UMC+). The study is part of a large-scale investigation into the impact of the COVID-19 pandemic on general practitioner care in the Netherlands, the COVID-GP Project.