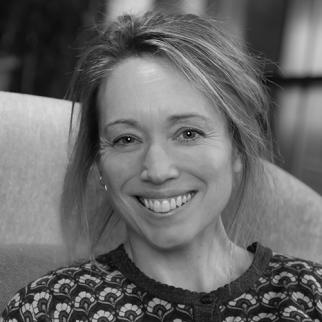 Lilian van Tuyl, PhD, MBA
Coordinator research program Organisation and Quality of Care
Research
As Program Leader 'Organisation and Quality of Care', I am responsible for aquisition of new projects, development of research proposals, supervision of researchers and valorisation of knowledge and insights generated within this research program.

Together with a team of researchers, I aim to focus on research around structure and organisation of health care, in relationship to quality of care. Existing projects/topics include the eHealth monitor and patient safety; new research will focus organisation of care in relation to quality, affordability, and accessibility of care.
CV
Career
Sept 2016 – Dec 2019: Clinical Program Leader, Danone Nutricia Research, Utrecht
May 2015 – Aug 2016: Head of the Research Support Unit of the Amsterdam Rheumatology and immunology Center (ARC), an alliance of the rheumatology departments of Reade, the Academic Medical Center (AMC) and the VU University Medical Center (VUmc)
July 2014 – Aug 2016: Project leader National Quality Registry Rheumatoid Arthritis, Academic Medical Center, Amsterdam
May 2009 – Dec 2018: Post-doctoral researcher, VUmc, department of Rheumatology, Amsterdam
Jan 2005 – May 2009: Researcher, VUmc, Department of Epidemiology & Biostatistics, department of Rheumatology, Amsterdam
Education
Jan 2014 – Jan 2016: MBA met een special track in Health Care, University of Amsterdam, Amsterdam Business School, Amsterdam, The Netherlands
Jan 2005 – Oct 2009: PhD degree VU University, Amsterdam, The Netherlands
Thesis: 'COBRA Combination Therapy in Rheumatoid Arthritis. Implementation and Beyond'
Jan 2005 – Dec 2007: MSc degree in Epidemiology, VU University, Amsterdam
Specialisation: Infectious Diseases, Nutrition, multilevel analysis
Sep 1999 - Sep 2004: MSc degree in Human Nutrition and Public Health, Wageningen University.
(Board) Memberships
The Dutch Society for Epidemiology